Purchase
Welcome to the Movie Starr online booking site.
Click on a time to book.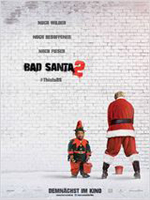 Fueled by cheap whiskey, greed and hatred, Willie teams up once again with his angry little sidekick, Marcus, to knock off a Chicago charity on Christmas Eve.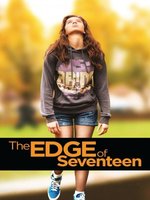 Two high school girls are best friends until one dates the other's older brother, who is totally his sister's nemesis.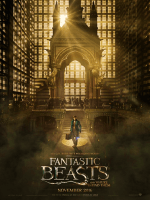 The adventures of writer Newt Scamander in New York's secret community of witches and wizards seventy years before Harry Potter reads his book in school.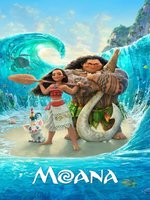 In Ancient Polynesia, when a terrible curse incurred by Maui reaches an impetuous Chieftain's daughter's island, she answers the Ocean's call to seek out the demigod to set things right.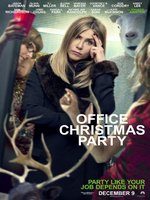 When his uptight CEO sister (Aniston) threatens to shut down his branch, the branch manager(T J Miller) throws an epic Christmas party in order to land a big client and save the day, but the party gets way out of hand.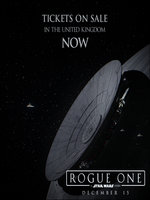 In a time of conflict, a group of unlikely heroes band together on a mission to steal the plans to the Death Star, the Empire's ultimate weapon of destruction. This key event in the Star Wars timeline brings together ordinary people who choose to do extraordinary things, and in doing so, become part of something greater than themselves.
Animated Adventure. Storks deliver babies…or at least they used to. Now they deliver packages for global internet giant Cornerstore.com. Junior, the company's top delivery stork, is about to be promoted when he accidentally activates the Baby Making Machine, producing an adorable and wholly unauthorized baby girl. Desperate to deliver this bundle of trouble before the boss gets wise, Junior and his friend Tulip, the only human on Stork Mountain, race to make their first-ever baby drop – in a wild and revealing journey that could make more than one family whole and restore the storks' true mission in the world.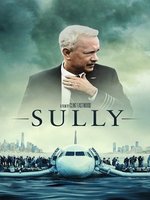 On January 15, 2009, the world witnessed the "Miracle on the Hudson" when Captain "Sully" Sullenberger glided his disabled plane onto the frigid waters of the Hudson River, saving the lives of all 155 aboard. However, even as Sully was being heralded by the public and the media for his unprecedented feat of aviation skill, an investigation was unfolding that threatened to destroy his reputation and his career.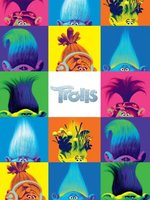 DreamWorks' TROLLS is a hair-raising comedy filled with unbelievable adventure and incredible music. Known for their crazy, colourful, and magical hair, Trolls are the happiest, most joyous creatures ever to burst into song. But their world of rainbows and cupcakes is changed forever, when their leader Poppy (Anna Kendrick,) must embark on a rescue mission that takes her far beyond the only world she's ever known.